HEY, I'M EVÓRA!
I'm a trend setter, an adventurer, a coffee lover and a photographer! I love experiments and personal projects. Finding new perspectives and breathing in new life into old boring scenes is what inspires and gets me excited! If you call yourself a creative, proudly wear that title, be memorable, inspire others and always be ahead of the crowd! Be Evóra!
Memories, Photographs and Art by Raquel Pires
"I believe the most valuable treasures a person has in life are memories.
It inspires me to look through my lens in a unique way, creating images which tell stories for many generations.
I hope when you take out your photographs you can recall all the love you felt at that moment, as if it happened yesterday."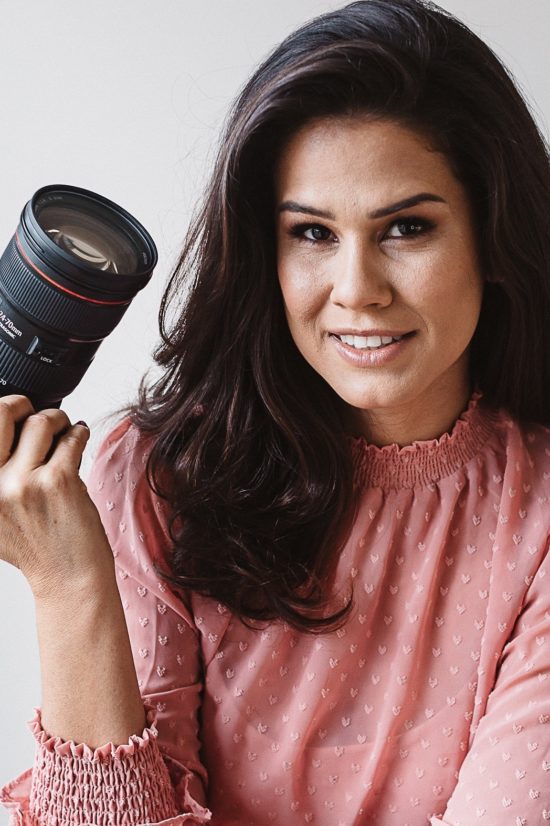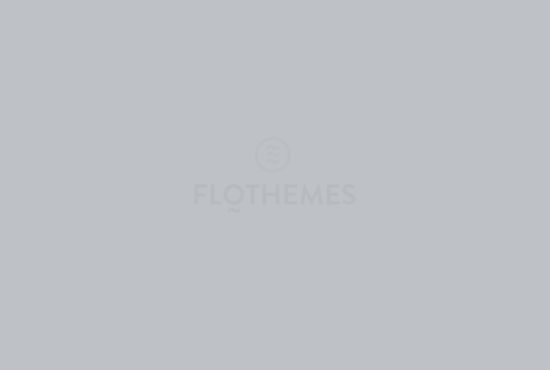 WHAT I LOVE TO SHOOT
Cum sociis natoque penatibus et magnis dis parturient montes, nascetur ridiculus mus.
WORK WITH ME
Art is expression of feelings, moments and our own perception of life! Don't let anyone over make you doubt that!
FEATURED GALLERIES The Experience
CLIENTS TESTIMONIALS
The Experience
CLIENTS TESTIMONIALS